SSB Battery - Multiple usage
SSB Battery are the choice batteries for major manufacturers and for a wide range of installations. Discover some of the many industries and areas of application here: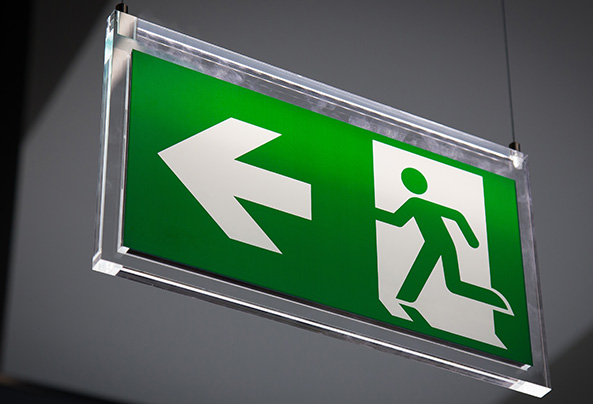 Help in sudden darkness. Emergency lighting aids orientation.
If electricity supply for general electrical lighting is disrupted, the emergency and security lighting stays active and helps illuminate escape and rescue routes. High-quality SSB Battery batteries with long autonomy times can guarantee optimal operation of emergency lighting during a power cut.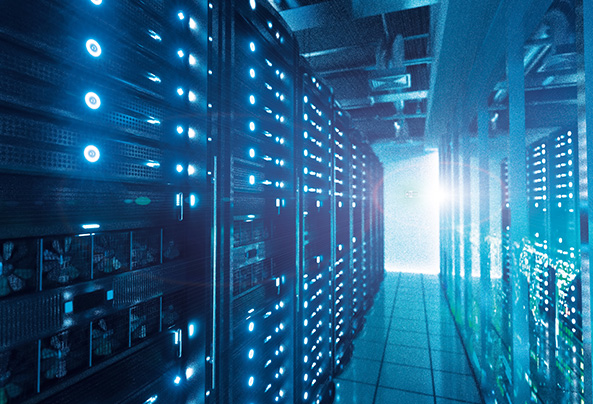 Seamless power supply. Reliable energy storage solutions ensure safety.
If the electricity network is disrupted, the power supply for electrical installations must be secured. UPS installations like these are primarily used in hospitals and IT centres. SSB Battery batteries with short discharge times are best suited for these battery-powered UPS installations where battery blocks are interconnected to create complete installations.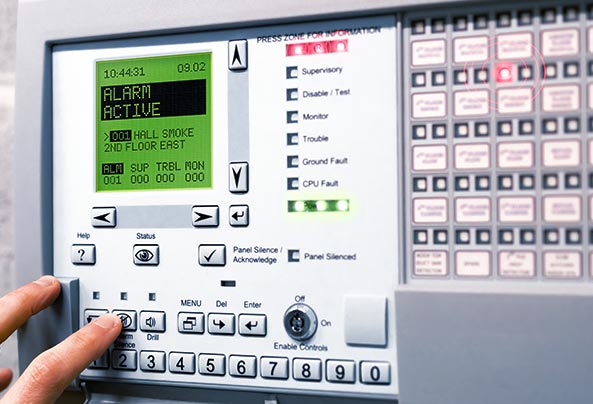 Prevention saves lives. Fire prevention technology in focus.
Fire prevention installations require additional power supply backup to ensure the installation continues to function during a power cut. Our VdS approved SSB Battery lead batteries with a long autonomy time ensure you're covered.
Reliable individual and property protection. Be prepared for emergencies.
A secure connection to the central control system is key to a burglar alarm. To ensure optimal functioning of the alarm system, the central control unit requires a backup power supply. Our VdS approved SSB Battery batteries offer reliable operation and ensure that these installations work safely in order to send the required information.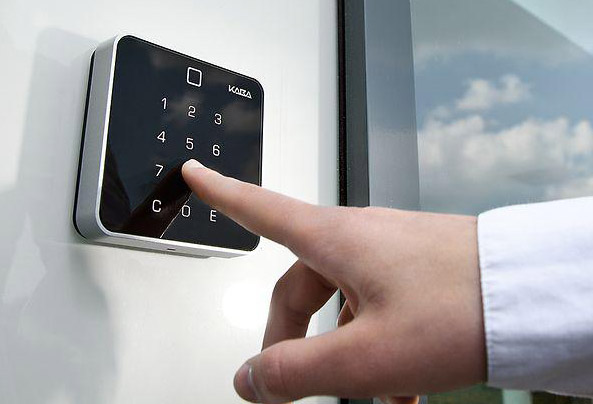 Regulated access. Always in control.
Access to certain buildings, areas or specific rooms can be given following pre-determined, defined criteria. Access is only granted when these are met, i.e. by the right person or the correct mode of identification. Powerful and reliable batteries by SSB Battery ensure the safe operation of access control systems during a power cut.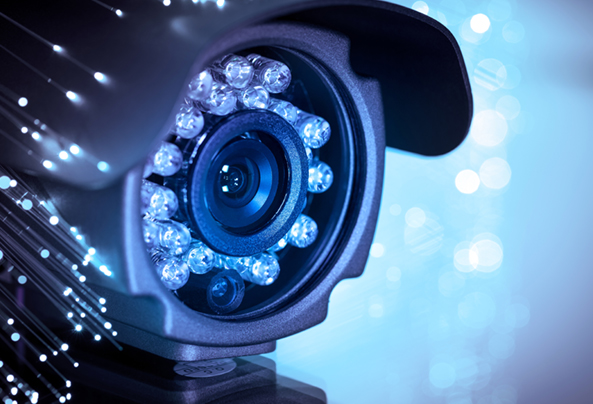 Always protected. 24-hour surveillance and security.
Using optical electronic systems, CCTV is mainly used to monitor public and private spaces, traffic or technical installations of various kinds. With the help of digital recordings, individuals can be identified and the information gathered may be used as evidence. Our SSB Battery products can offer the right independent power supply required for these kinds of applications.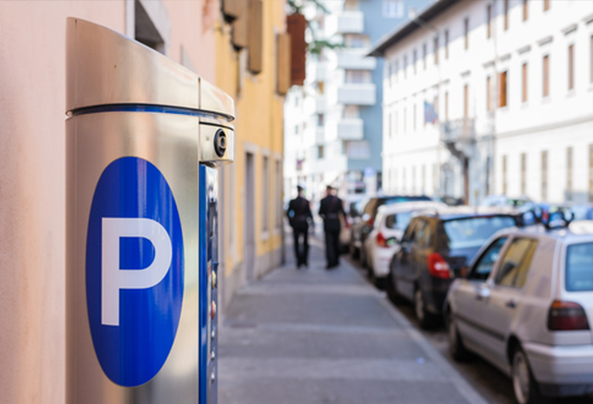 Uninterrupted vending machine operation. Seamless monitoring guaranteed.
While the vending process is controlled by machines, the overall system is monitored by humans. Our SSB Battery batteries are used in a range of vending machines, including parking machines, snack and cigarette dispensers.
Rehabilitation technology
Consistent performance for cycle resistant operation. Continuity in focus.
Cycle-resistant rechargeable batteries can give patients more freedom of movement in hospital rehab departments. Our cycle-resistant, high-performance SSB Battery AGM batteries can be found e.g. in wheelchairs, stair lifts, or mobility scooters.v
Other applications:
E.g. electric wheelchairs, mobile lifting platforms, cleaning technology, automation technology, solar applications, wind power plants, medical technology, floor conveyors, caravan accessories, naval applications, power tools, etc.